Stamping
Unmatched Quality and Speed
Metindo Offers High-Quality, High-Speed Robotized Stamping for the Automotive and Motorcycle Industries

Welding
Unrivaled Quality and Precision
Metindo Offers the Newest and Most Advanced Robotized Welding Solutions to Support Our Partners, Including Leading Brands in the Automotive Industry.

Dies Tool Making



Leveraging state-of-the-art Technology
Crafting precision dies, jigs, and checking fixtures in our cutting-edge Tool Making Center.

Previous
Next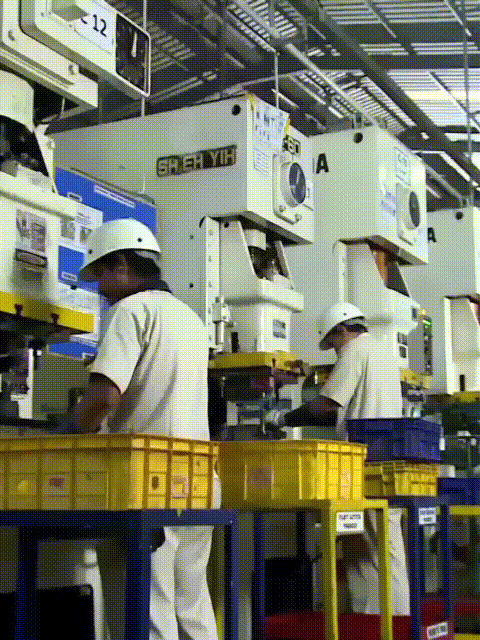 Stamping
Metindo has enhanced our production processes through the integration of robotic stamping systems, leading to increased productivity and seamless production scheduling alignment. This approach ensures the consistent manufacturing of high-quality products. Our capability extends to processing specialized components, including high-tensile materials and automated pipe swaging. For efficient and high-quality manufacturing, Metindo has you covered.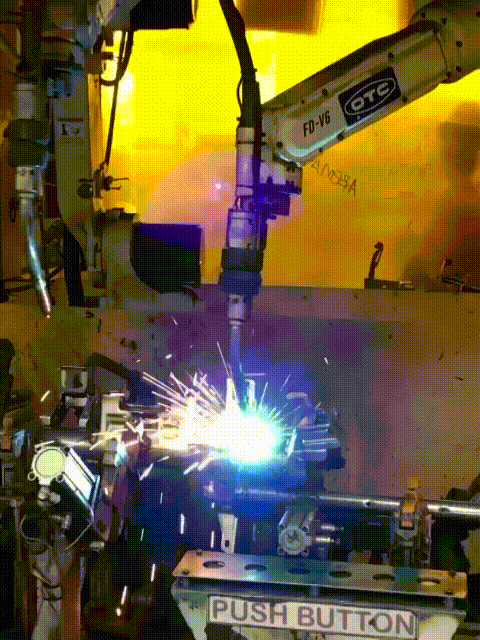 Welding
Metindo excels in part processing and assembly, primarily relying on Line Robotic Spot Welding, Handling Robot Welding, Stationary Spot Welding, and Robotic Arc Welding. These welding processes are central to our operations. We've taken a strategic approach by configuring certain welding lines as both dedicated and flexible, optimizing effectiveness and efficiency in part assembly. To uphold our commitment to delivering high-quality products, rigorous quality checks are an integral part of our process.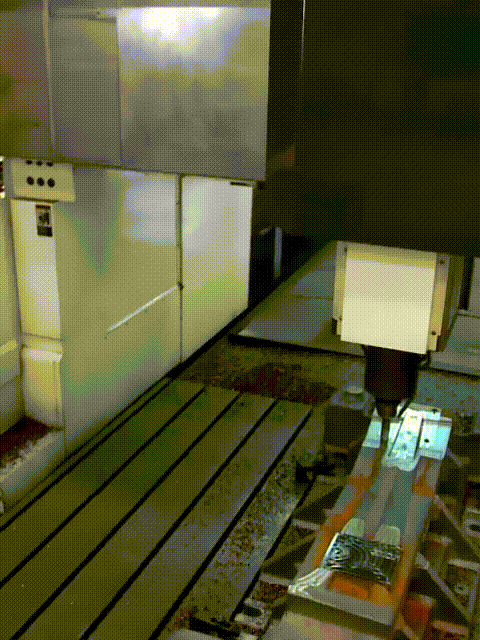 Dies Tool Making
Metindo has a cutting-edge Tools Making Center equipped with advanced facilities. Our center specializes in crafting precision dies, jigs, and checking fixtures. We leverage state-of-the-art technology to produce these tools with exceptional accuracy and speed. Notably, our tool-making arsenal includes CNC Milling Machines, suitable for a wide range of sizes, and the latest CATIA V5 design software, enabling automated CNC Milling operations. We offer the convenience of a 3-D Laser Machine facility, a valuable resource for supporting projects involving sample and proto-part creation.
About Us

PT Metindo Erasakti established since 1989, as one of the emerging national companies. We are an automotive parts manufacturing company engaged in stamping, welding, painting, dies, jigs and checking fixtures. Currently we have two plants, first plant located in Bantar Gebang - Bekasi with 6.5 hectares land area and the second is located in Karawang International Industrial City with 1.2 hectares land area.
Quality and Innovation

A tensile strength of 980 MPa is exceptionally strong. If PT Metindo Erasakti can attain this level of strength in their materials, it offers several advantages, including robust structural integrity to handle heavy construction loads, material efficiency leading to cost savings and reduced weight. It also allows the creation of lightweight components that are resilient to vibrations and shocks, as well as improved resistance to corrosion, which extends the lifespan of parts and structures. This high strength is particularly valuable in industries like automotive, aviation, and defense. However, achieving a tensile strength of 980 MPa typically involves advanced manufacturing processes, high-quality materials, and adherence to strict quality and safety standards for specific applications.
Trusted Partners, Proven Results

Certificate of Registration